At Polytan, Cross represents a combination of smooth and textured filaments – the best of both worlds. With the LigaTurf Cross GT, we have expanded our GT product range with another sustainable artificial football turf. A new manufacturing process and the use of a sustainably farmed, organically based synthetic material result in a significantly reduced CO2 footprint.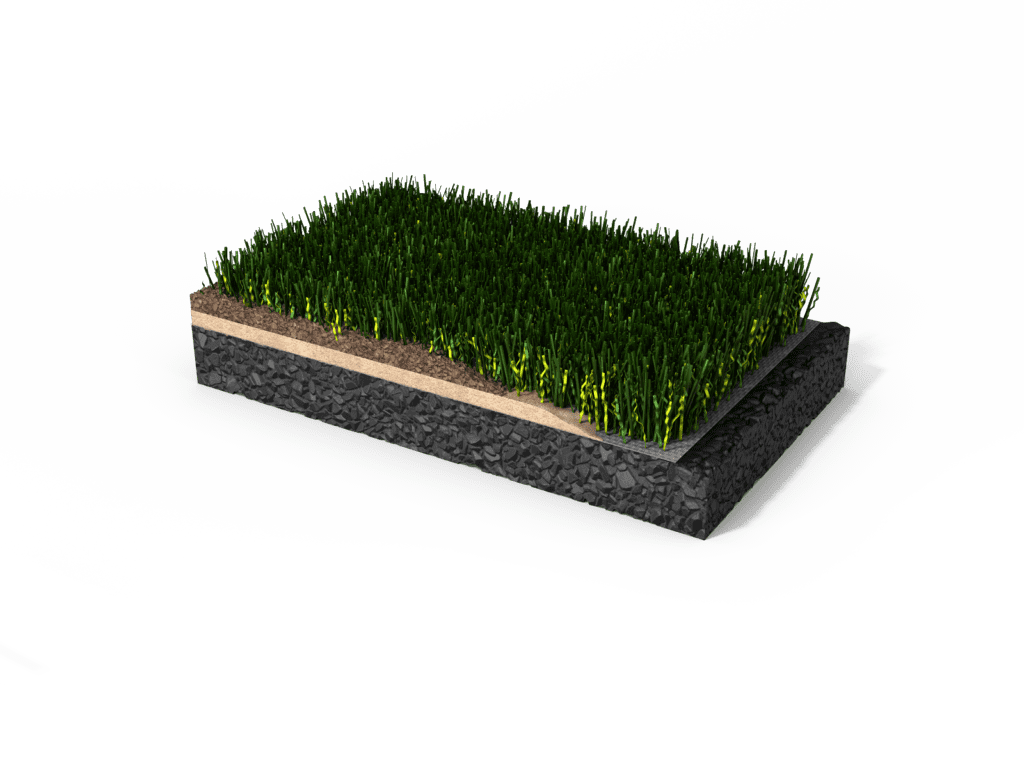 CLIMATE-FRIENDLY FOOTBALL TURF
The new LigaTurf Cross GT offers the combined advantages of two different fibre types: Thanks to the smooth filaments, it not only looks like real football turf; it feels like it, too. The textured filaments reduce the amount of maintenance required, optimally retain the infill and provide increased turf volume. At least 35 % I'm GreenTM polyethylene, made from renewable materials, is used in its manufacture. The production facility in Germany uses 100 % green energy. The result is a sustainable, attractively priced Green Technology football turf with a reduced CO2 footprint. The new LigaTurf Cross GT is ideal for heavily used training facilities, amateur and professional clubs, and sports schools.
BENEFITS OF COMBINED FILAMENTS
LigaTurf Cross GT is part of the successful LigaTurf Cross product line, which revolutionised the football turf industry when it was launched in 2016. It is the first time a turf system has met both the needs of municipal and private investors as well as the requirements of players and other users. The combination of crimped LigaGrass Pro filaments with Polytan PreciTex technology and the smooth LigaTurf RS+ filament – considered the standard among football turf filaments – created a true bestseller in the Polytan portfolio. This did not go unnoticed by the competition, which led LigaTurf Cross to become the most copied turf variant after LigaTurf RS+. In addition to its natural grass-like appearance and perfect playing characteristics, the reasons for its success include simplified maintenance, the use of almost 50% less rubber granulate, and the improved retention of the infill granulate in the turf system. In the current discussion about the use of rubber granulate, clubs with a LigaTurf Cross turf are therefore well positioned.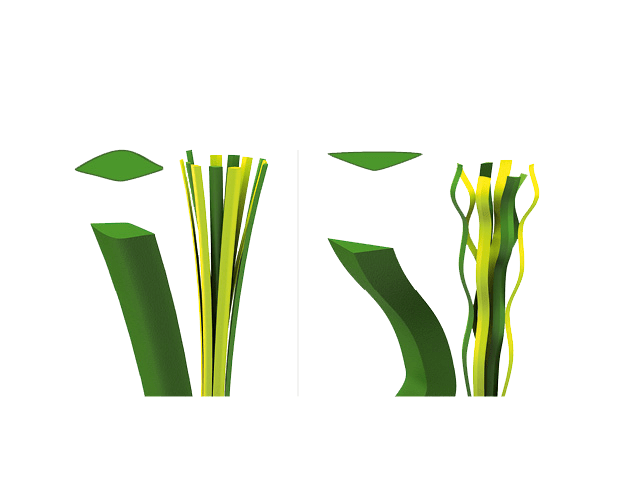 For the LigaTurf Cross GT, Polytan uses the sustainable and bio-based I'm green™ PE material from our partner Braskem. This raw material has been used in the Poligras Tokyo GT turf since 2018 and has become very popular, especially abroad.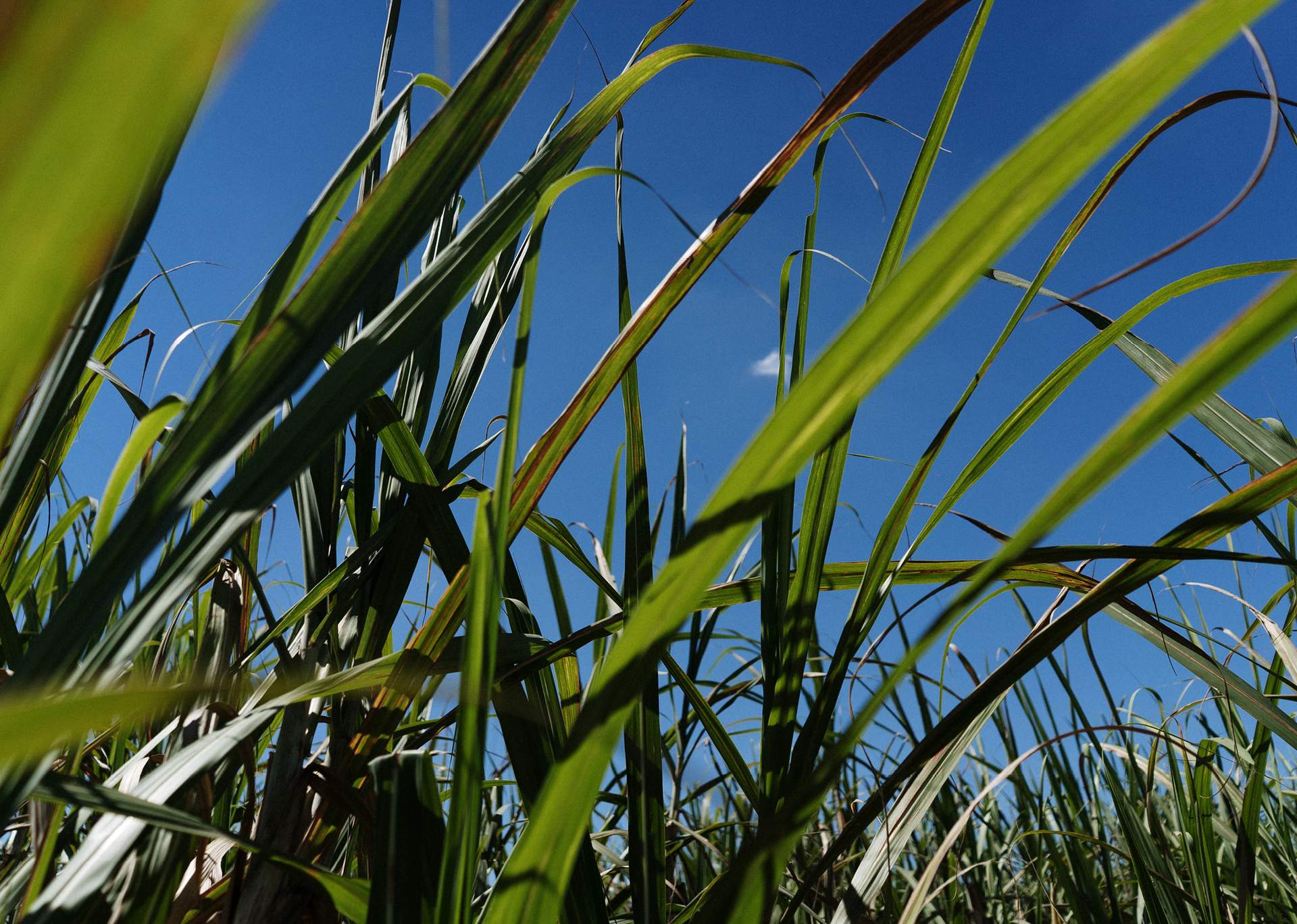 Green Technology Inside:
Filaments made from renewable raw materials
Made using 100 % green energy
Combination of smooth turf filaments (365 μm fibre thickness)and textured turf filaments (255 μm fibre thickness)
Increased stitch density for improved retention of granules and optimised player protection
Polytan's "Green Technology" marks out a new generation of highly developed products that combine cutting-edge technological expertise from the plastics industry with the functional and ecological benefits of renewable raw materials or alternative technologies that protect the climate. In this way, Polytan consistently meets its own development demands for products that combine climate protection and resource conservation with excellent functional features for sports.