In line with the objectives of the EU Commission's Plastics and Bioeconomy Strategy, we have been intensively researching the utilisation of bio- and CO2-based plastics. Resource preservation and climate protection are core objectives of our innovation programme, which among other things has resulted in the creation of our "Green Technology" (GT) line. But we didn't want to stop there. In addition to the contribution made by our climate-friendly Green Technology products, we would like to set another example for environmental protection together with our customers!
Working hand in hand with Polytan partner Treedom and aided by our customers, we have set ourselves the goal of binding even more CO2 from the air. In a joint project called the Polytan Forest, we will plant trees every time a sports facility is equipped with one of our environmentally friendly GT products. Thanks to our customers' trust in Polytan Green Technology, we are making an important contribution to a climate-friendly future in sport!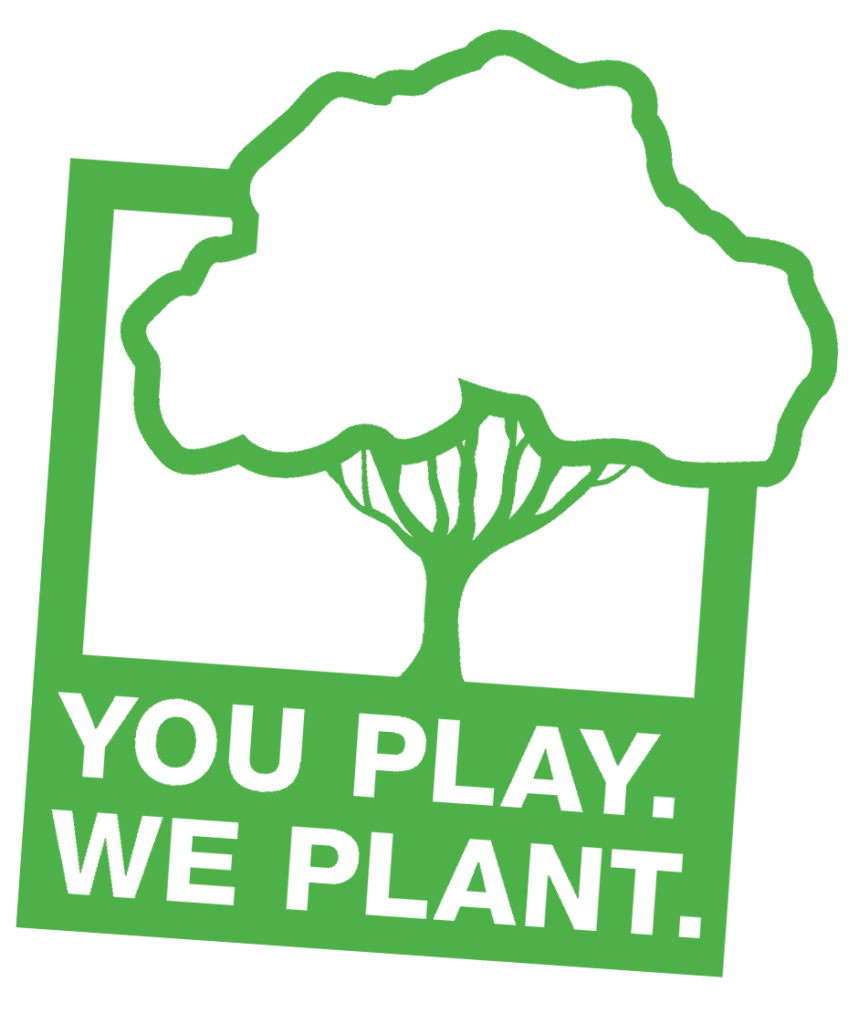 For each newly installed Green Technology artificial turf product, we are dedicating 11 trees to our customers as a thank you for their trust. That's one tree for each 'player' on a team about to put our new sustainable sports facilities to good use. This is how each individual will contribute to our common goal: by making sport even more sustainable without compromising on quality and usability.
The Polytan Forest is located in Kenya. In terms of landscape, the country on the Indian Ocean has a lot to offer. Treedom's goal in Kenya is to encourage the active participation of small farmers in small-scale reforestation. Since 2014, Treedom has been working in collaboration with many local organisations and local authorities to reforest rural areas and create alternative agricultural revenue sources for the population. By planting fruit-bearing trees in the Polytan Forest with Treedom, we are not only helping to bind CO2 from the air, but we are also supporting small local farmers to create and maintain their livelihoods.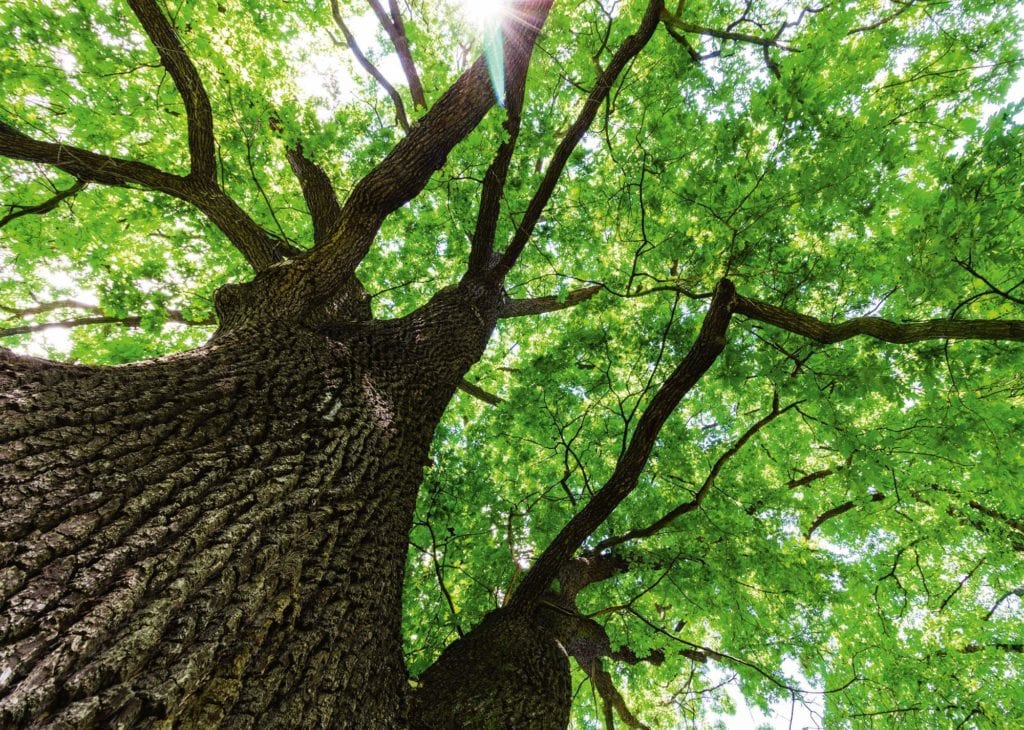 CO2 BINDING ON A GLOBAL SCALE
All planted trees ultimately have one thing in common: in the course of their lives, they bind CO2 and thus - quite naturally - benefit the whole planet.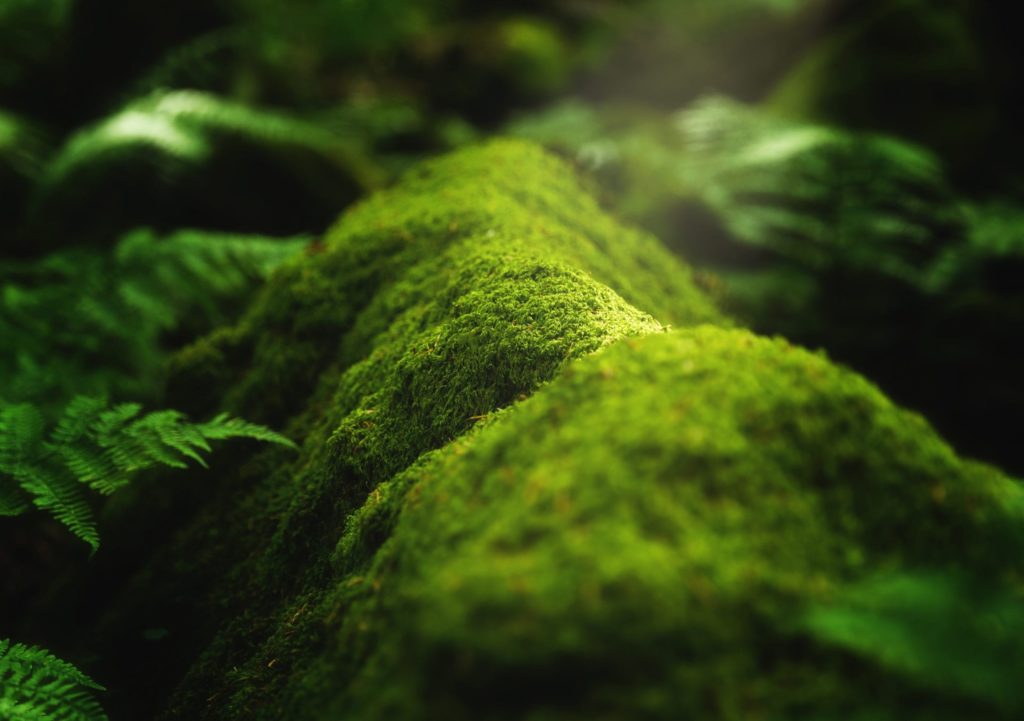 CONSERVATION OF BIODIVERSITY AND REFORESTATION
Trees of different species and sizes (both forest and fruit trees) are planted in the Polytan Forest. This not only preserves and promotes biodiversity, but also facilitates more efficient use of land.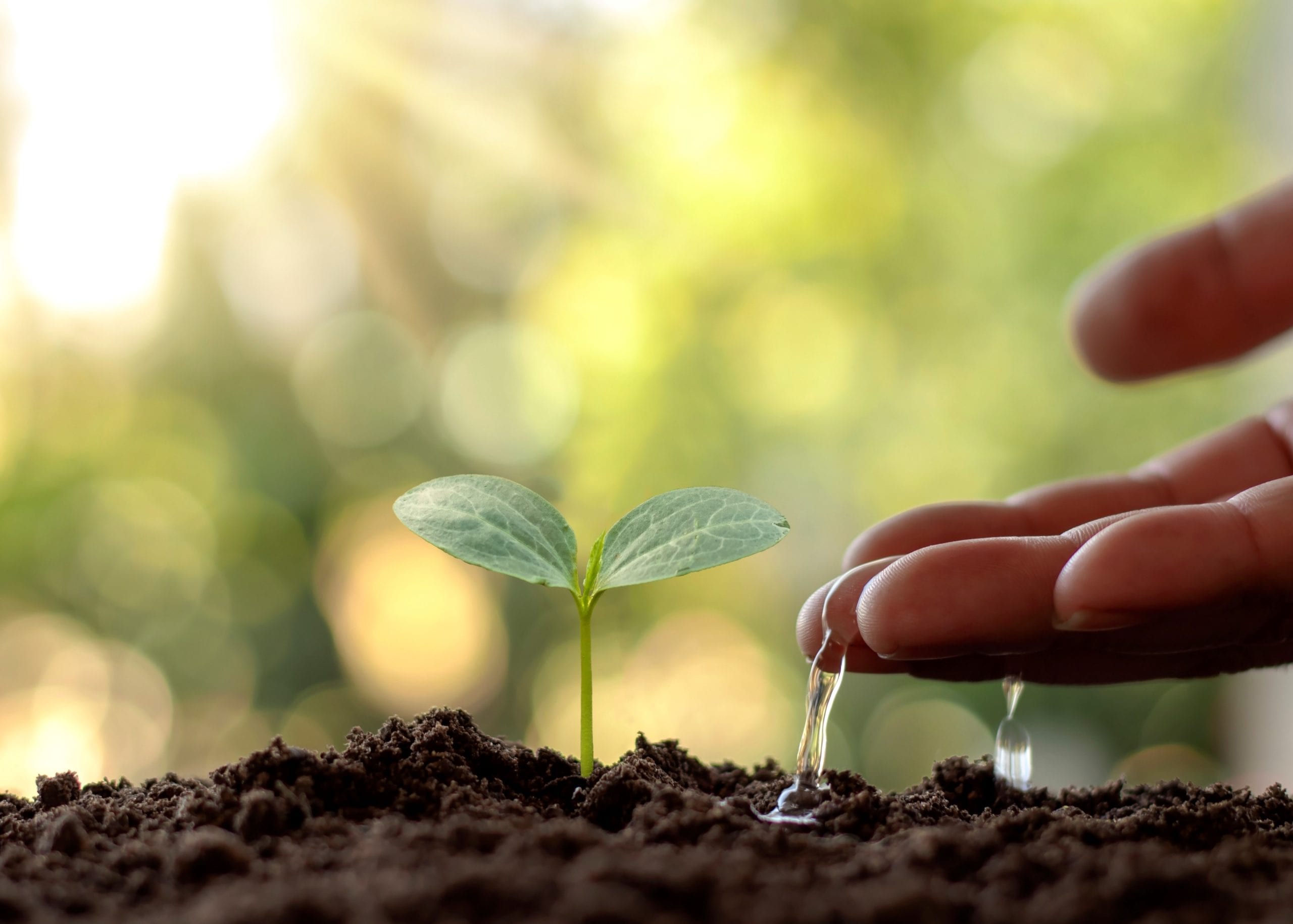 SUPPORT FOR SMALL FARMERS
Small farmers are trained in strategies for successful agricultural forestry so that they can generate income from their trees.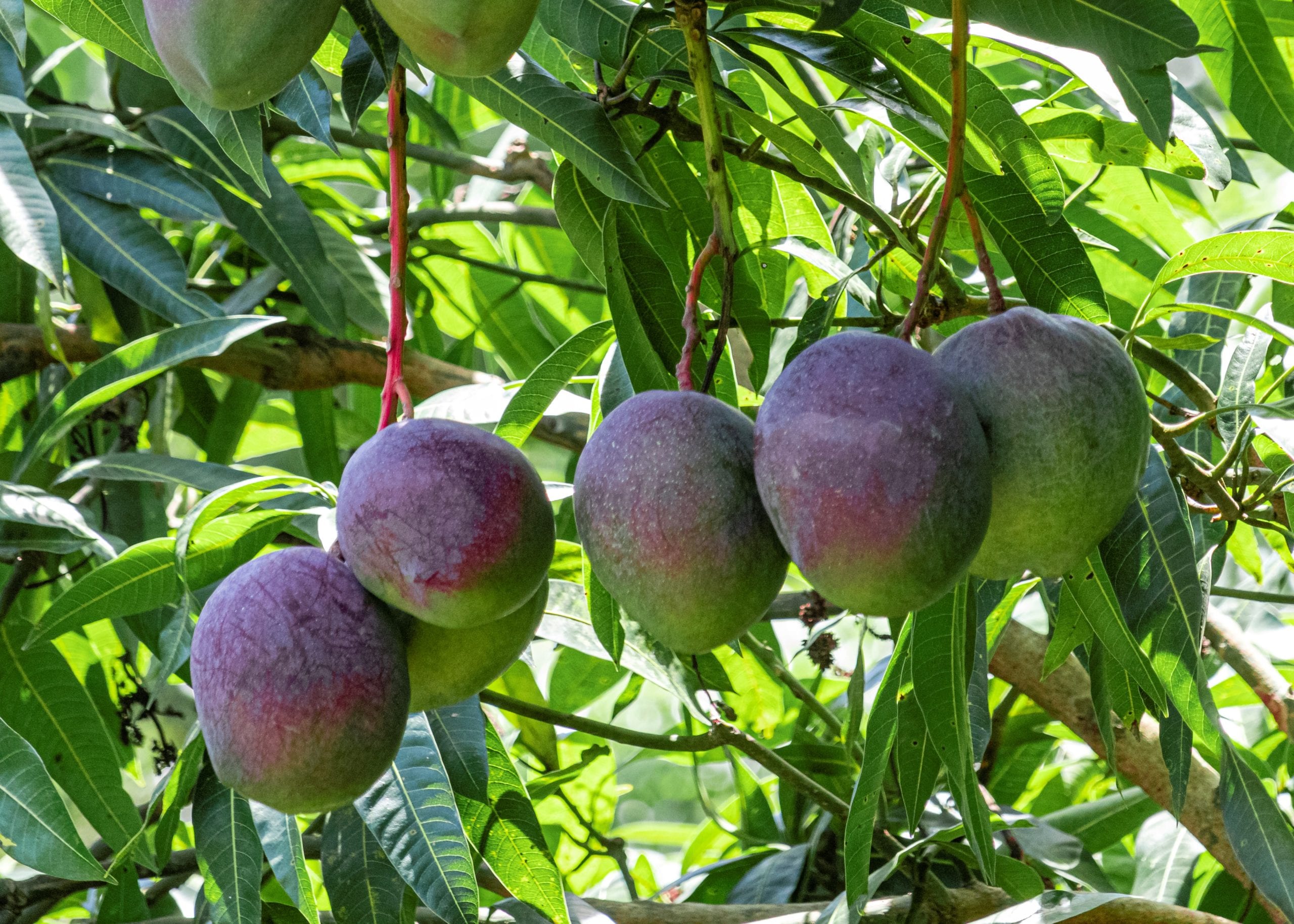 FRUIT AS A SOURCE OF FOOD
Fruit trees are an important source of food and also a source of income for local communities.
EVERY TREE IN THE POLYTAN FOREST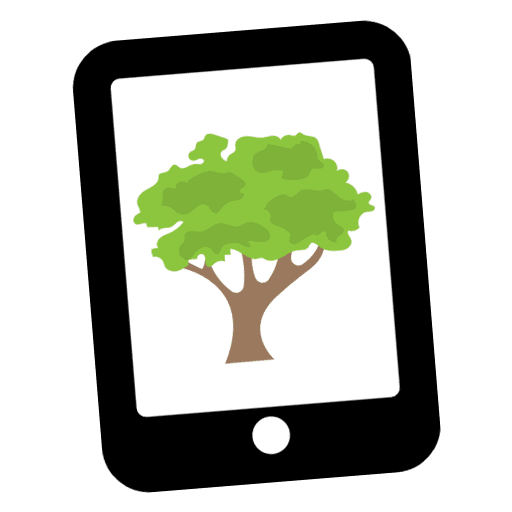 has its own tree diary, which allows everyone to follow its story.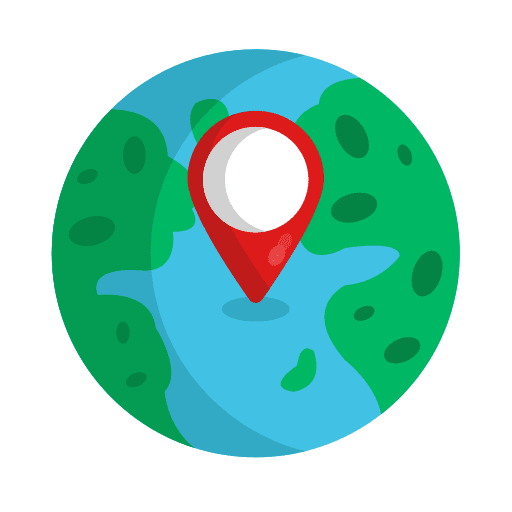 is geolocated so you know exactly where it is.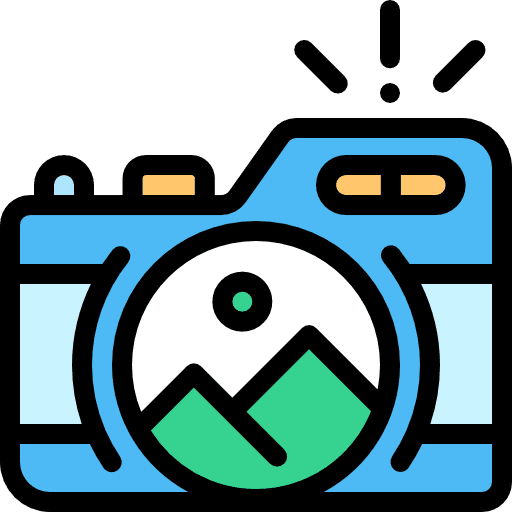 is photographed when it is planted.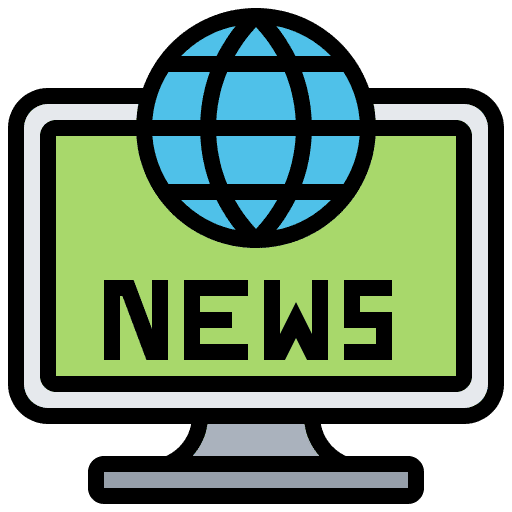 keeps you up to date with information about the project it belongs to.
GET INVOLVED IN THE INITIATIVE NOW
Choose a Polytan GT artificial turf product
Get your personal tree codes
Redeem your code via Treedom and become part of the Polytan Forest
Receive regular updates from your trees and learn how they benefit our environment
Any questions? We're happy to help!