Reducing negative environmental influences is also an important production factor for Polytan. Our main focus here is on energy consumption, since Polytan has identified this as having the greatest potential for savings that will reduce our environmental impact.
The energetic improvement of the entire production process and the infrastructure – for example, lighting, compressed air machines and cooling systems – has been implemented systematically and continuously for several years. With the help of new, high-performance technologies, we have thereby improved our environmental protection and minimised energy losses and negative effects on the environment (such as CO2 emissions).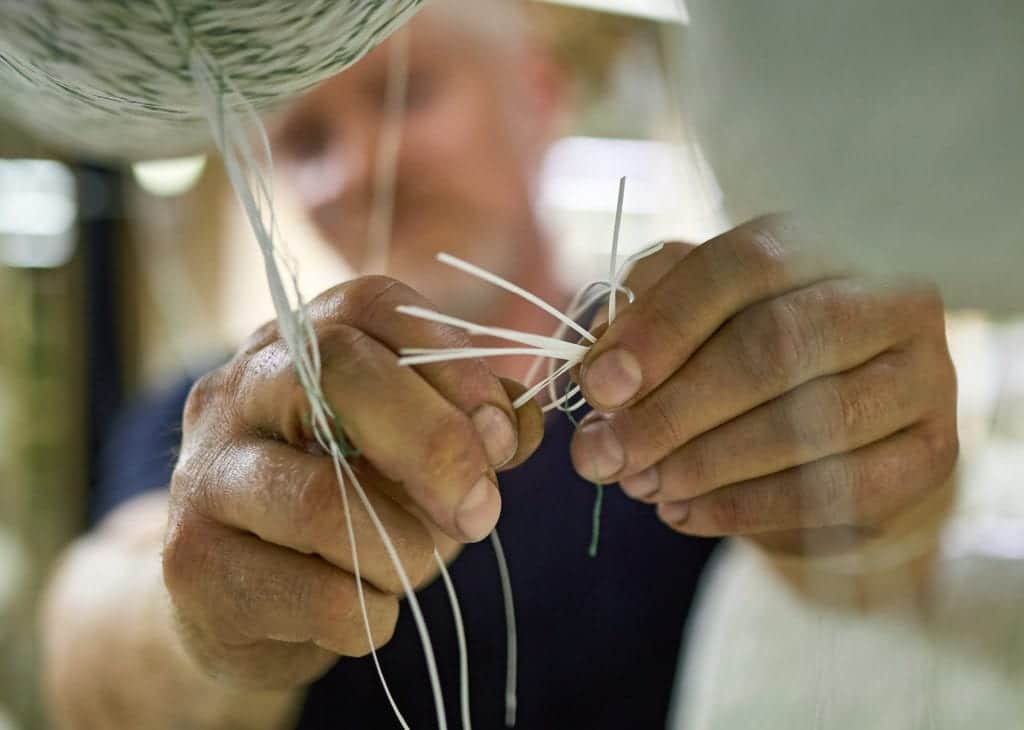 To control this process, in 2014 Polytex implemented an ISO 50001-compliant energy management system that is audited regularly by external inspection organisations.
Production sites in Central Europe ensure short energy-efficient distances to our core markets.