We also set uncompromising quality standards in the selection of the base raw materials. The longevity of our products is ensured by selecting high-quality raw materials and special fibre geometries, as well as by using suitable formulas and technologies.
The filaments (turf fibres) of our synthetic turf systems are made only from 100 % polyethylene. Among other things, this plastic leads the way with lower resource consumption and excellent recyclability compared to other polymers. In addition, polyethylene does not contain any plasticisers, and even when it is incinerated, no harmful substances are released.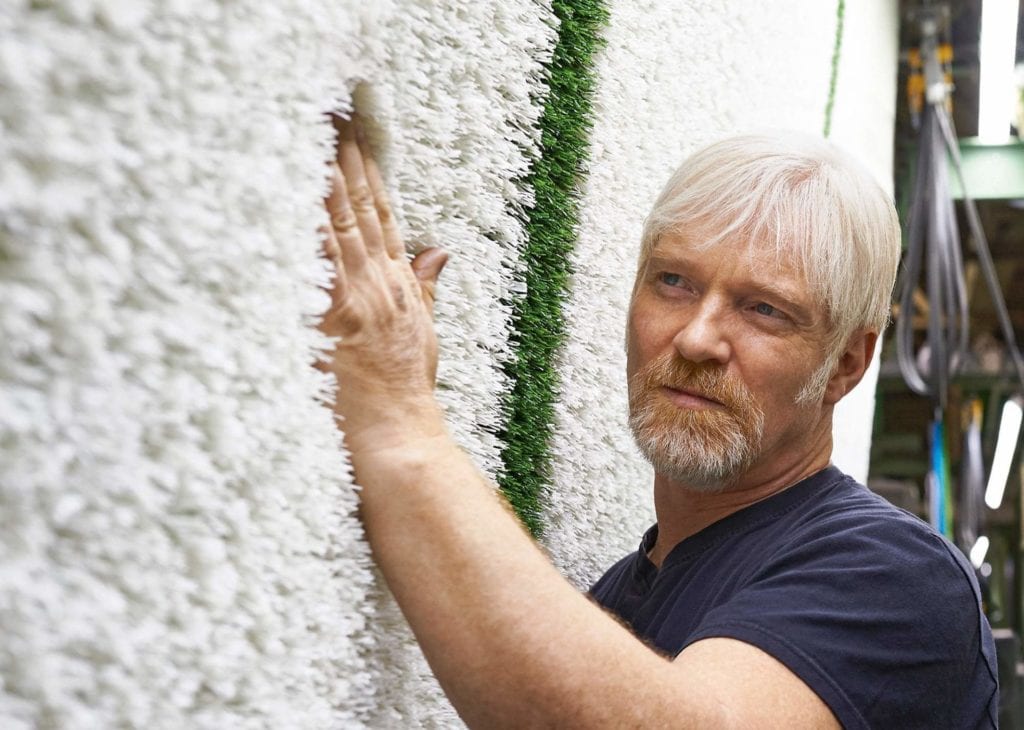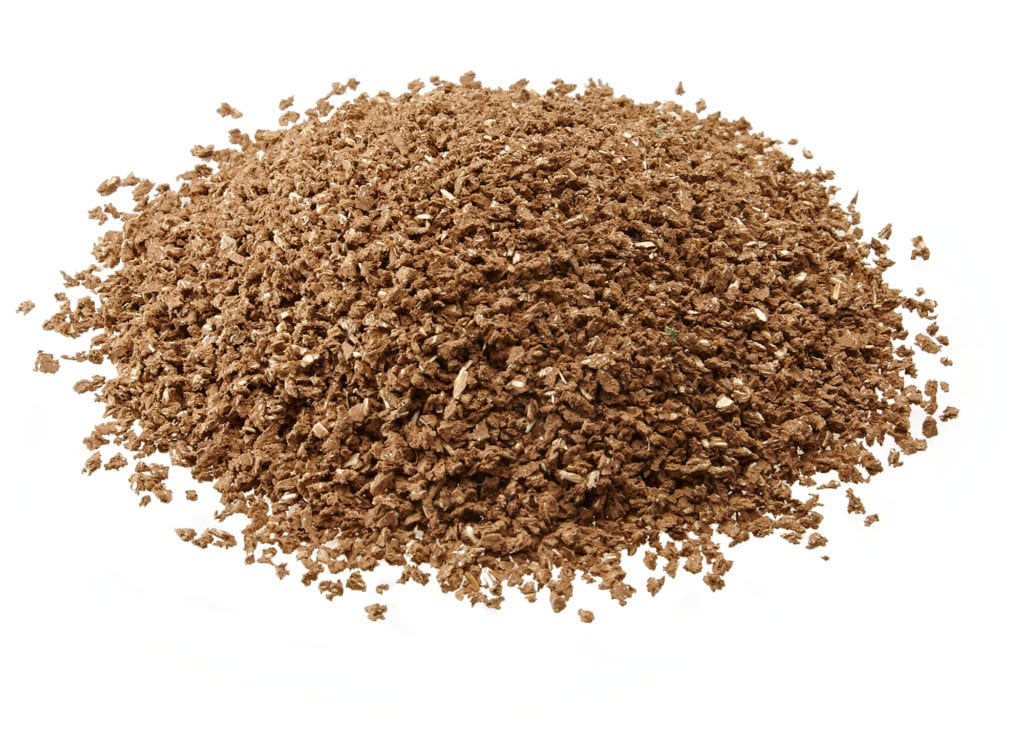 For our infill granules, we prefer to use EPDM (ethylene-propylene-diene rubber), a material which has clear environmental and health benefits compared to the waste tyre granules used in the past. Our EPDM rubber granulates comply not only with the EU REACH (chemicals) regulation but also with the even stricter DIN EN 71-3 regulation for toys.
As part of our Green Technology product line, we already offer products that use bio-polymers, recycled
materials and even binders in which CO2 is used as a material. This allows us to conserve fossil resources such as oil. Our Green Technology products are made from up to 70 % natural materials.