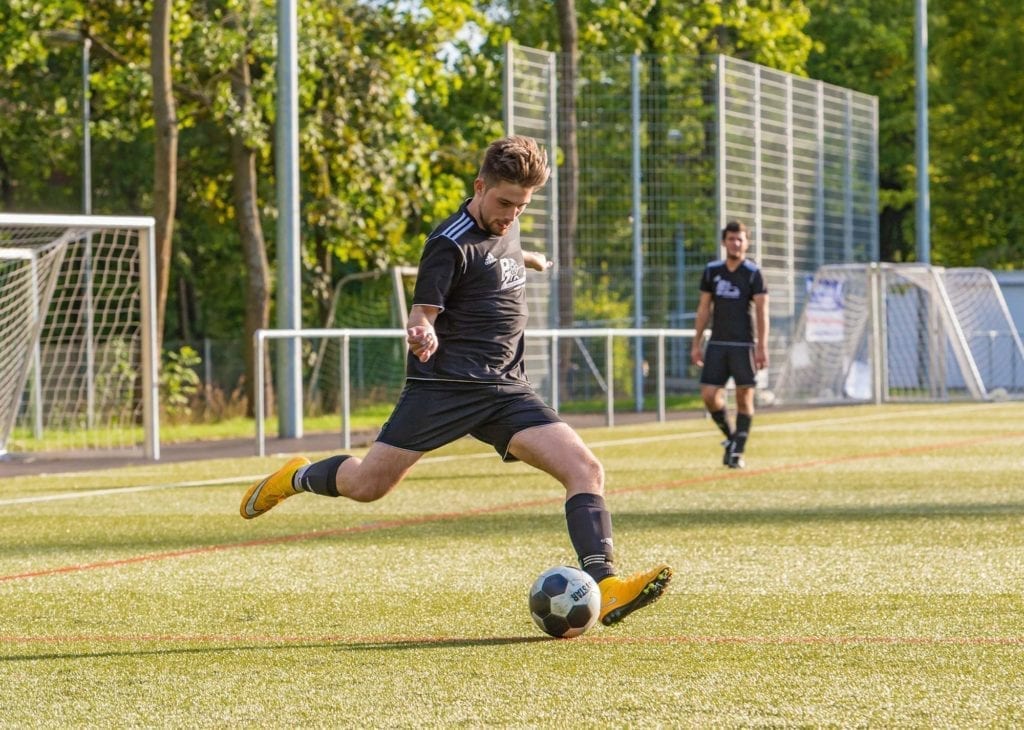 For many disciplines of athletics, artificial surfaces have been established as a global standard for decades. But our artificial turf systems are now also a serious alternative to natural turf: especially at high usage levels, high-quality systems such as those from Polytan often offer significant benefits as they are sturdier, longer-lasting and easier to maintain, while offering consistently excellent playing properties.
A prerequisite for a positive environmental balance of artificial turf is in particular its useful life and intensity: with an average age of 12 years, Polytan's artificial turf systems reach peak values even with intensive use. High-quality materials as well as special geometries and technologies for improving UV resistance, water storage or abrasion resistance ensure a long service life and low maintenance costs.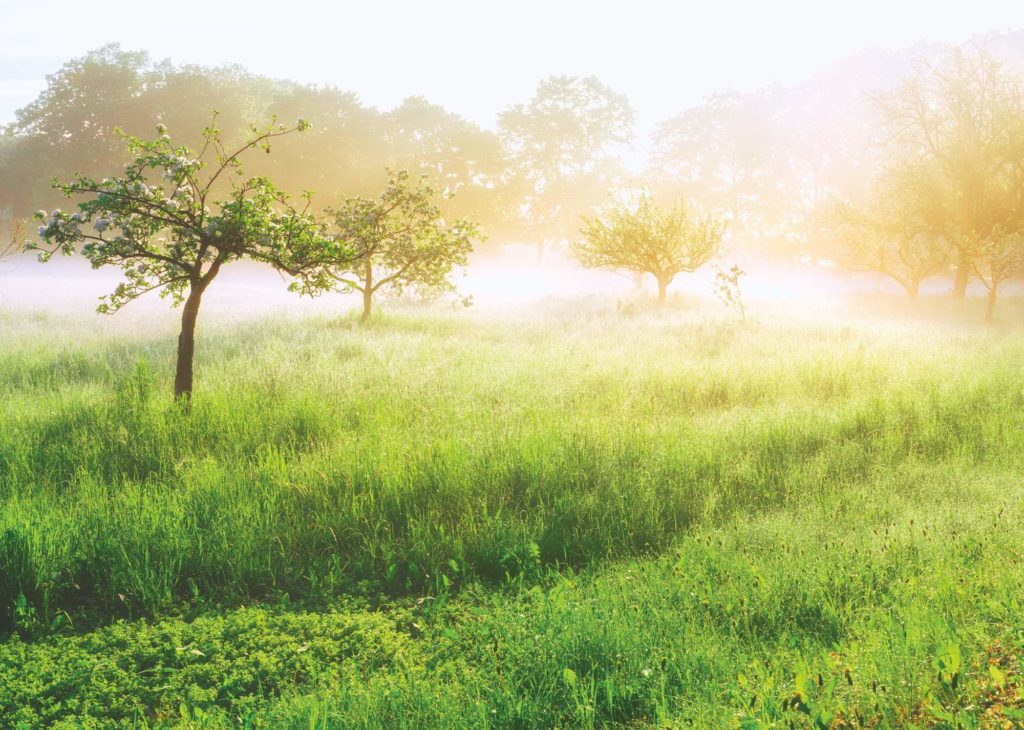 ENVIRONMENTALLY FRIENDLY AND RESOURCE CONSERVING
Due to the high intensity of use, the artificial turf helps to protect or even preserve valuable natural areas. In temperate climates, a synthetic turf system can replace three natural turf areas or help to keep these areas pristine in the ecosystem. In extreme climates, this ratio can be even higher. Mowing or fertilising is not required with synthetic turf and continuous watering is not necessary. These are product features that contribute positively to the environment and resource conservation.
When it comes to our synthetic turf systems, the comfort and protection of the players are just as important as usage aspects and sustainability. In recent years of system development, significant improvements have been achieved in this respect, which have further reduced the immediate risk of accidents and injuries. In the medium and long term as well, our synthetic turf systems with their long-lasting and always consistent elasticity make it possible to play sports without long-term damage to the musculoskeletal system. This has also been confirmed by FIFA studies, which certify that artificial turf poses no greater risk of injury than natural turf.